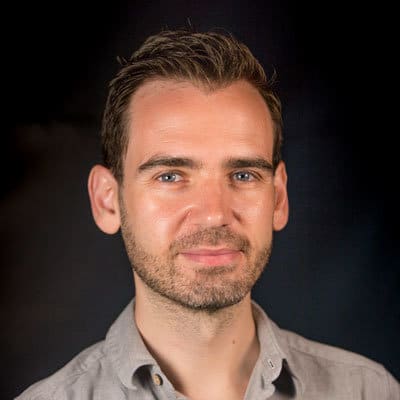 Max Wood is the visual effects supervisor of the film The Walt Disney quebranozes directed by Lasse Hallström and Joe Johnston. The film has several complex effects, including CG characters, environments and FX simulations. Max worked with director Ben Stiller as VFX production supervisor for Zoolander 2, before leading the MPC team as VFX supervisor in Suicide Squad and San Andreas.
Max was one of the few VFX artists under the age of 30 to be promoted to CG Supervisor. Between 2009 and 2013, he led the MPC CG teams in 8 major films including Watchmen, Harry Potter and the Deathly Hallows: Part 2, Total Recall, World War Z and Terminator Genisys.
Max was nominated for the Visual Effects VES Award by his work as a CG supervisor in Robin Hood, directed by Ridley Scott in 2010.
His career at MPC began in 2003 as Matchmove Artist and CG modeller, working in films such as Ella Enchanted, AVP and Harry Potter and the Prisoner of Azkaban. He progressed rapidly, becoming lead CG modeller in Poseidon and Harry Potter and the Goblet of Fire, before taking on the role of modeller and lead Groom & Fur Dynamics in 10,000 BC.
Max began his career working as a generalist of visual effects in Tandem Films after studying animation at the University of Bournemouth.