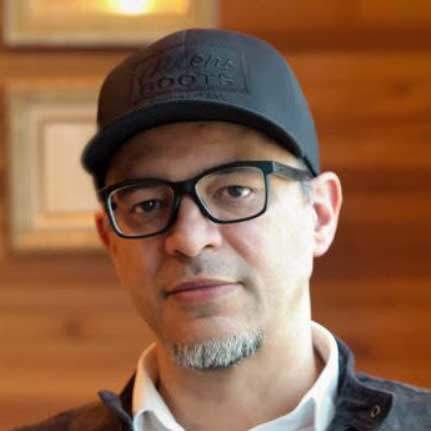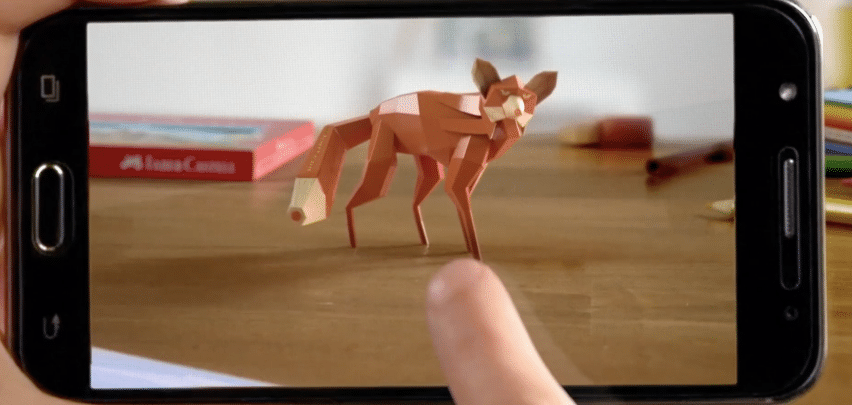 LUIZ EVANDRO, ZERO VECTOR
Luiz Evandro is creative director and immersive director of VZLab, the new technologies arm of Vetor Zero. Luiz worked as a copywriter for twelve years at major advertising agencies in Brazil, until he moved to Los Angeles to study Design at Art Center College of Design. He worked at FOX MGM in California and, back in Brazil, created and directed openings for Rede Globo and Pay TV. Since then he has become a director of commercials and content, having pioneered the introduction of a new hybrid model of creative production+bureau in Brazil. Over the last ten years, Luiz Evandro has conceived and directed countless activations that unite creation, entertainment and technology for major Brazilian brands and that have been awarded prizes at festivals around the world.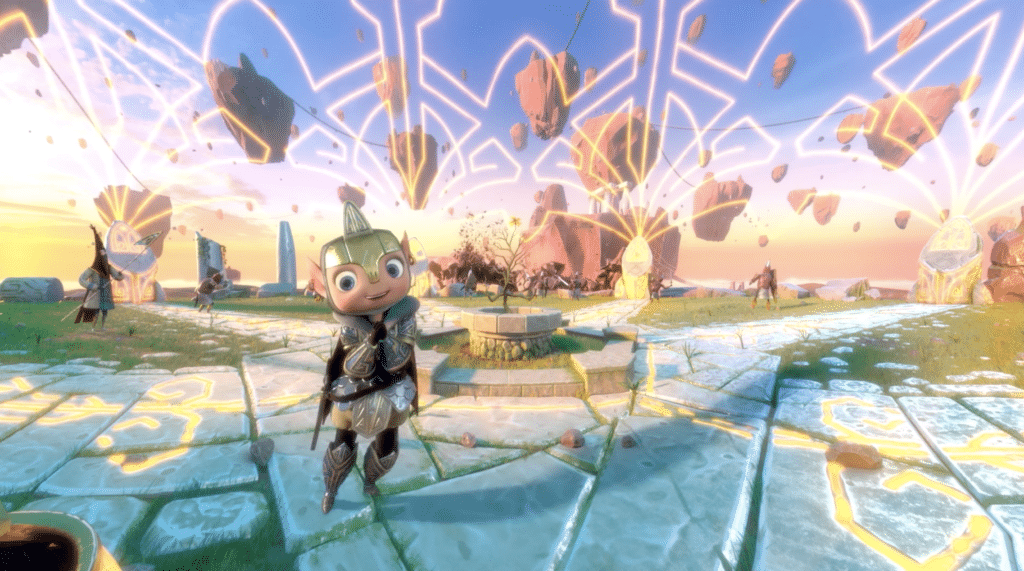 HOW TO PUT 24 MILLION BRAZILIANS INTO AN XR. EXPERIENCE.
Immersive media can be the most powerful "empathy machine" there is, according to several communication experts. But how do you generate knowledge and reaction from a huge number of people about XR experiences if the vast majority of them don't own or have never tried Virtual Reality glasses? The immersive director of VZLab, Luiz Evandro, shares a little of what he has learned in recent years, in the command of immersive experiences that have impacted millions of people.