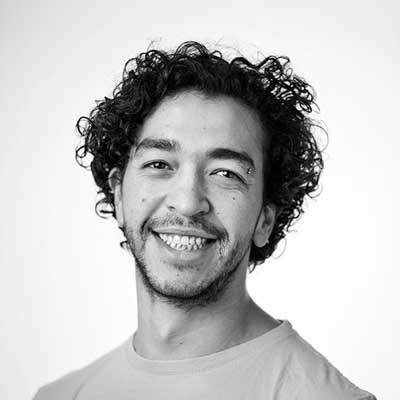 Juan Salazar
Juan Salazar, creative product Manager, Foundry
As Foundry's Creative Product Manager - Compositing and Finishing, Juan is currently guiding the development and design of Nuke Studio to supply the needs of the artists and push the boundaries of how artists work today. He has spent the last three years as a Nuke Workflow specialist and Creative Specialist, training and consulting companies around the world on how to use and implement Foundry's software into their pipelines.
Juan has over 10 years of experience working in Colombia, the USA and the UK as an animation director, compositor, online editor, colorist and VFX supervisor in companies such as The Mill among many others. While working in London he has also taught Nuke and Maya at the NFTS and Escape Studios. Juan has a Bachelor of Arts in Computer Animation, Media Arts and VFX from the Art Institute of Fort Lauderdale, USA and a Master of Arts in Film and Television digital Post Production from the National Film and Television School in London.