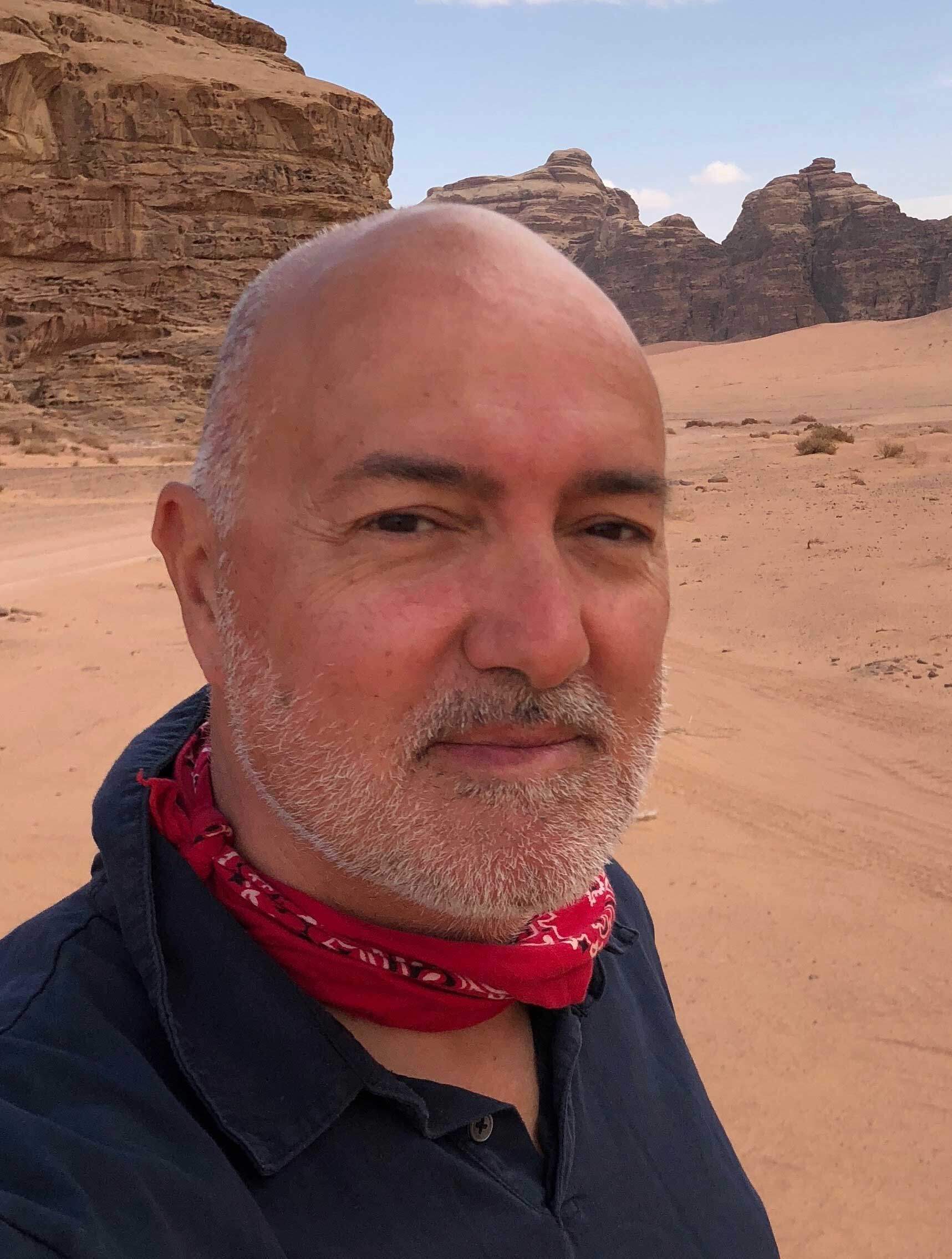 Roger Guyett
Visual Effects Supervisor / Second Unit Director
Roger Guyett joined ILM in 1994 to work on the groundbreaking computer animation in Casper. He was a principal member of the team that produced over forty minutes of 3D character animation, marking the first time in cinematic history that a leading role was played by an entirely synthetic actor.
In 1995, Guyett led the technical direction of key sequences in Dragonheart, where ILM's proprietary facial animation software brought Draco the CG dragon to life. As computer graphics supervisor on Twister, he oversaw a team of digital artists that created stunning images of one of nature's fiercest weather events. Three years later, Guyett was recognized with a BAFTA for his innovative work as co-visual effects supervisor on Saving Private Ryan. For his work on Harry Potter and the Prisoner of Azkaban, Guyett earned both Oscar and BAFTA nominations and won the Visual Effects Society Award for Best Visual Effects.
Guyett was the Visual Effects Supervisor and Second Unit Director for J.J. Abrams' blockbuster re-imagining of the legendary Star Trek franchise. For the 2009 film, Guyett again received Oscar and BAFTA nominations as well as a VES nomination for Best Visual Effects in a Visual Effects Driven Feature. For Star Wars: The Force Awakens, also directed by Abrams, Guyett reprised his role as Visual Effects Supervisor and Second Unit Director, won the BAFTA Award for Special Visual Effects, the VES Award for Best Visual Effects and received an Oscar® nomination for Best Visual Effects. Most recently, Guyett was nominated for a BAFTA for his contribution to Steven Spielberg's sci-fi epic, Ready Player One.
In 2009, Guyett was named to the PGA 'Digital 25: Visionaries, Innovators and Producers List' by the Producers Guild of America which honors those who have made the most vibrant and exciting contributions to the advancement of digital entertainment and storytelling.
Born and raised in Great Britain, Guyett worked in the video and film post-production industry for eight years prior to relocating to the United States. He supervised numerous award-winning commercial, television and film projects for clients such as Ridley Scott and Amblin Entertainment.